Professional Wedding Photographer in Edinburgh, Scotland
View my Client Wedding Galleries here: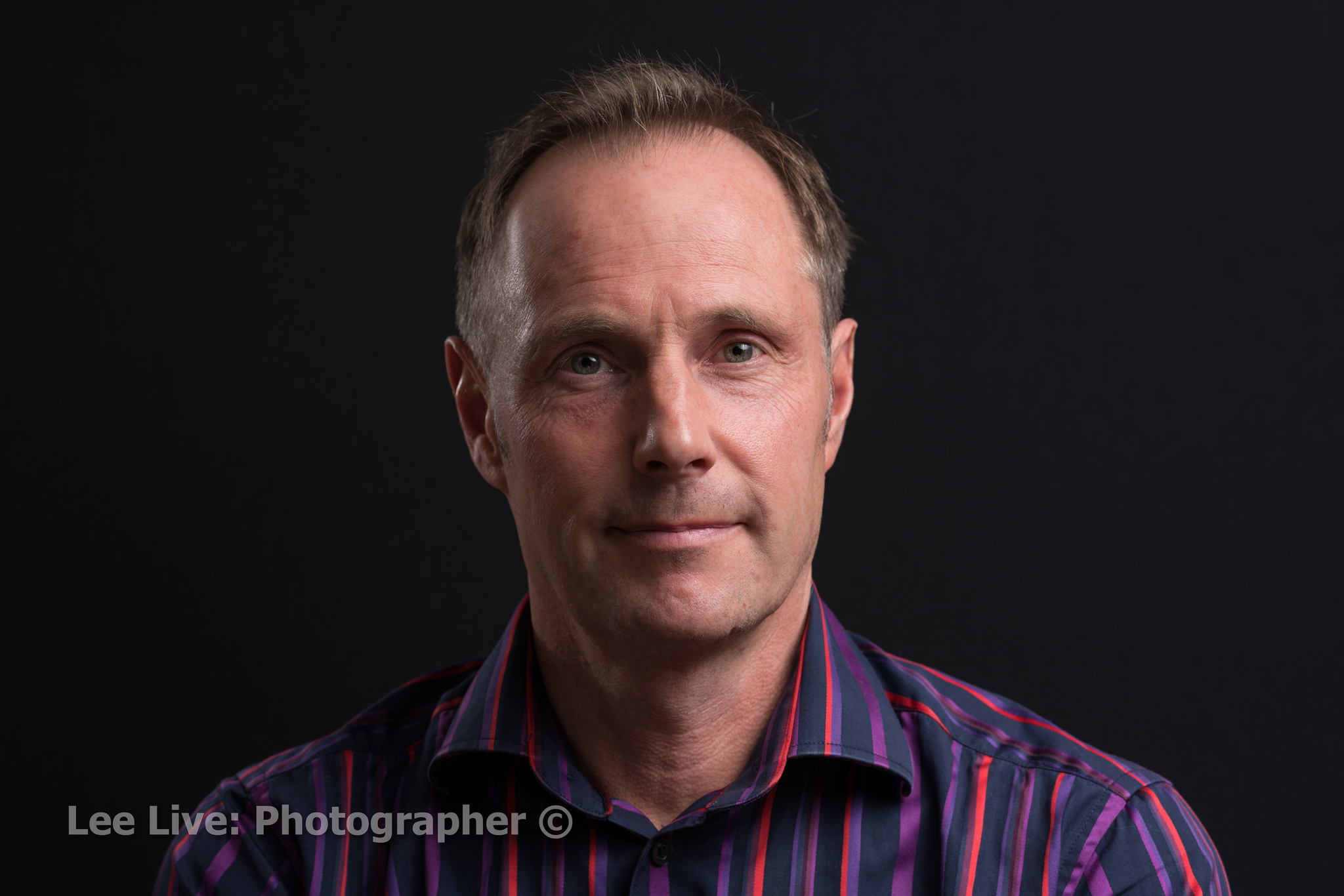 Fun and Creative Wedding Photography in Edinburgh

Welcome to Our Dream Photography - The first choice for a professional, affordable and quality Wedding Photographer in Edinburgh:

Thank you for taking the time to visit my Wedding Photography website. My name is Lee Live and I have been running a very successful VOWS Awards Winning Wedding Business in Edinburgh since 2004 - providing excellent service at over 90 Weddings and Events per year as a DJ. This Edinburgh-based Wedding Photography business was founded in 2014. I was trained by over a dozen of the best photographers in the business. I have now done over 25 Weddings in last few years.
If you are looking for a professional, friendly, reliable (and affordable) Wedding Photographer in Edinburgh - then you have found the right the photographer to help you. Prices showing my various Photography Packages are shown on this website so you'll know how much I cost before needing to obtain an official quotation. My midweek prices are reasonably cheap - making booking me a low cost option (especially for couples on a budget).
I take great pride in working hard to ensure that you'll receive fabulous Wedding Photographs which you'll be able to love and admire forever. I aim to totally exceed your expectations. I usually edit all of your images within a few days so that you can view them before your return from your honeymoon - you may even get to see some of them before you set-off because the images are uploaded to my Client Image Gallery as they are edited.
Please have a look at my Wedding Photography Gallery on this website to view some examples of my recent photography projects.
I am based in Edinburgh but cover all of the surrounding areas including: Fife, Falkirk, Scottish Borders, Stirling and the Lothians (Midlothian, West Lothian, East Lothian etc.)

Book with confidence:
In taking Wedding Photographs I have a warm and friendly manner - this ensures that I get the best results from those that I am taking photographs of. I am also very discreet because I want to capture those extra-special photographs of you and your guests "in-the-moment" - laughing and looking totally relaxed and happy (as you should on your Wedding day). I can also organise the groups shots of your extended family and friends. And do some really stylish poses of you too if needed.
I have the highest quality professional camera equipment. I use 3 x Sony a7Rii Full-Frame 42.4MP (better than 8k - 7952 x 5304 pixels) Mirrorless Cameras with the following lenses: 1 x Zeiss 25mm F2 Batis Lens; 1 x Sony Zeiss 55mm f1.8 Prime Lens; 1 x Sony 90mm f2.8 Macro G Lens, 1 x Sony 85mm f1.4 GM Lens; 1 x Sony 70-200mm f4 G Lens; 1 x Sony Zeiss 16-35mm f4 Lens. These lens are used with on and off-camera speedlights. They have a silent-shutter, which can be used for taking photographs of the Bride walking down the aisle and of the Wedding Ceremony, Exchange of Vows and The Kiss! If required, some cameras can be set-up in remote locations and triggered wirelessly. This means that all angles of your Wedding will be covered - even if I am not dashing all over the place to get the best shots. I also have 1 x Sony a7R, 1 x Sony A6300 cameras as back-up.
I also have studio lights and backdrops if required on location.
All my equipment is Fully Insured, I have Public Indemnity Insurance and Disclosure Scotland.
All of your Wedding Photographs will be professionally edited in Lightroom and uploaded to my Client Image Gallery for you to download from within a password protected gallery as both colour and black & white images. From there you'll also be able purchase high-quality prints and albums at very reasonable prices. A slide-show of all of the Wedding images will be made available for your to share via youtube too.
Thanks for stopping by and visiting this Edinburgh Wedding Photography website. Please give me a ring if you'd like to discuss Photography for your Wedding in Edinburgh. Or just to talk about how I can help your event, project or idea - as I always love a new challenge. Alternatively you can use the contact page to send me a message.
So book Our Dream Photography if you are looking for a Professional Wedding Photographer in Edinburgh.
See all the images from recent weddings
here
Lee Live,
Edinburgh. (Updated November 2018)